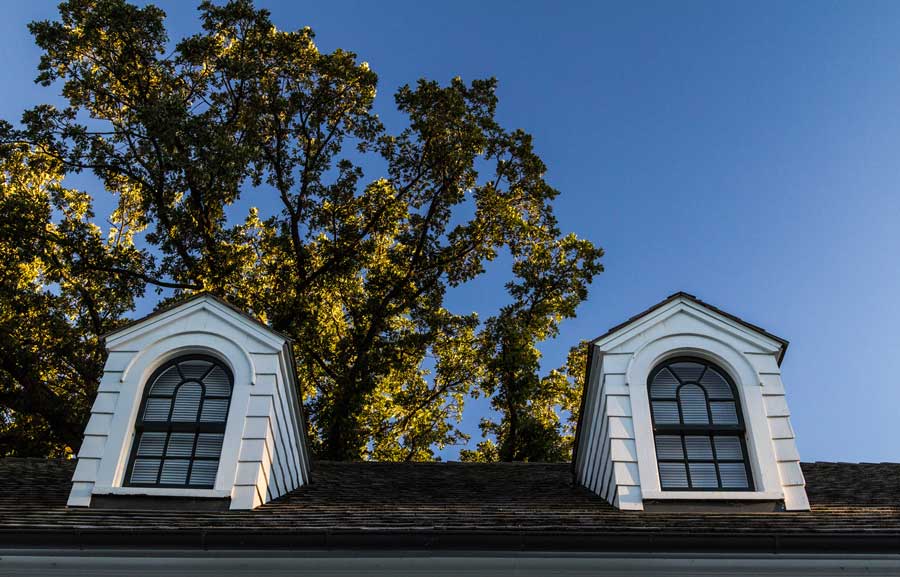 After living in a home for a while, it's natural for your need for more space to increase. Maybe your family has increased in size or it could be that you just demand more from the spaces in your home. A lot of people need home offices now, gyms, or entertainment areas. Whatever the reason, here are some home addition ideas that will help get you the extra square footage you need.
Add Above the Garage
The garage is a smart place to add some square footage. The base infrastructure is already there to build on. All you need is some drywall and a roof. This project will also minimize the disruption and mess to the main portion of your home. A bonus room above the garage makes for a fantastic guest room. A place that allows guests some privacy during their stay. Or you can even rent the space out!
Add a Dormer
If you consider your attic to be storage space only and not living space, that can be changed with the addition of a dormer. A dormer will increase light and head space. Plus they add major character to the exterior of your home.
Add a Sunroom
Extra space and sunshine is a winning combination in our books. With the addition of a sunroom, you can have more space to work, entertain, or enjoy your hobbies. If your home already has a porch, you can minimize project costs and materials by piggybacking off of this existing space and transforming it into a sunroom.
Add Onto the Kitchen
Time and time again kitchen remodels prove to be a great long term investment. Increase kitchen square footage by building on a charming and functional breakfast nook. Or you can build on more storage with a walk in pantry.
Innovative Builders can help you create any new space you desire. We make sure to maintain open communication so that your project flows smoothly. Call us today for a free evaluation!
By Innovative Builders 7-27-2021