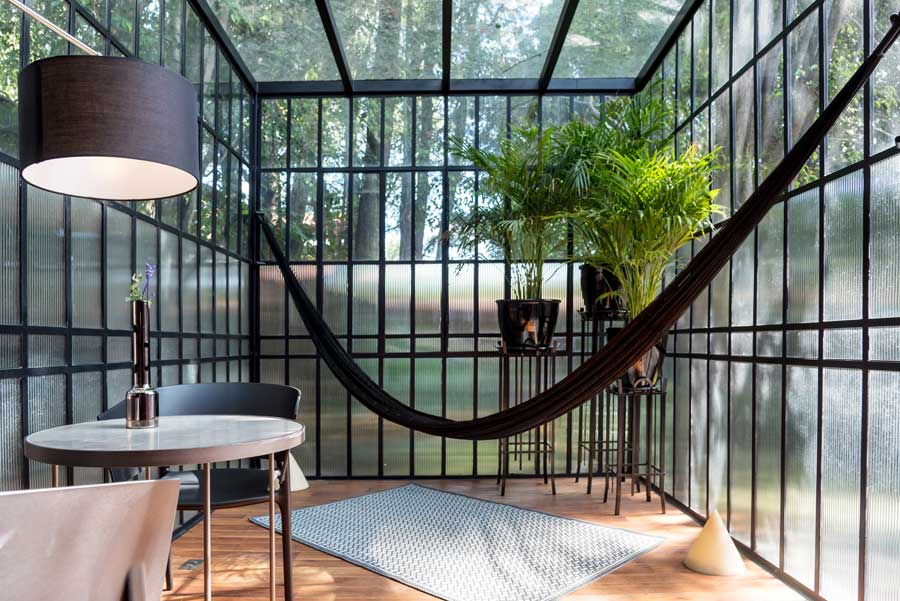 It is just natural that after some time, mortgage holders need to make progressive upgrades to their homes. Remodeling your home can improve your way of life, and likewise have long haul financial benefits by improving your home's value.
There are a couple of ways to increase the value of a house. Sunrooms are one such way. A sunroom is particularly a great decision if you are wanting to add living space to a home. It permits a great deal of natural light inside while allowing you to bring in nature without fighting bugs or excessive temperatures.
An excellent and unique room to choose for your sunroom is in the main living area. Imagine how much joy you and your family will receive watching movies under the stars or drinking a soothing cup of coffee under the soft morning light!
Given that a master bedroom is a place of interest to many home buyers, converting it to a master suite will make it catch the eye of any individual who sees it. And is sure to add exponential value to your home.
In the current digital era, many can work from home. Transforming a mainly utilitarian office into a sunroom can boost productivity and moods when you can look to nature to refresh you throughout your workday.
Another option for a sunroom may particularly appeal to the avid home gardener. Numerous property holders take advantage of the natural light that streams into their sunrooms by developing magnificent indoor gardens that make cultivating them extra rewarding.
Perhaps you are enthusiastic about fitness, but you do not enjoy training indoors. Placing your fitness equipment in a sunroom can offer you a space to exercise your mind and body without having to combat extreme temperatures or dangers outside. At the same time, a sunroom will not deprive you of the joy of nature.
Are you yearning to upgrade your home with one of the thoughts stated above or have unique ideas of your own?
Once you are ready, contact our team at Innovative Builders, who will be glad to transform your ideas into reality. When you communicate your thoughts with us, we will be able to offer expert advice and suggestions, if needed, in order to make your dreams a reality.
By Innovative Builders 8-13-2020