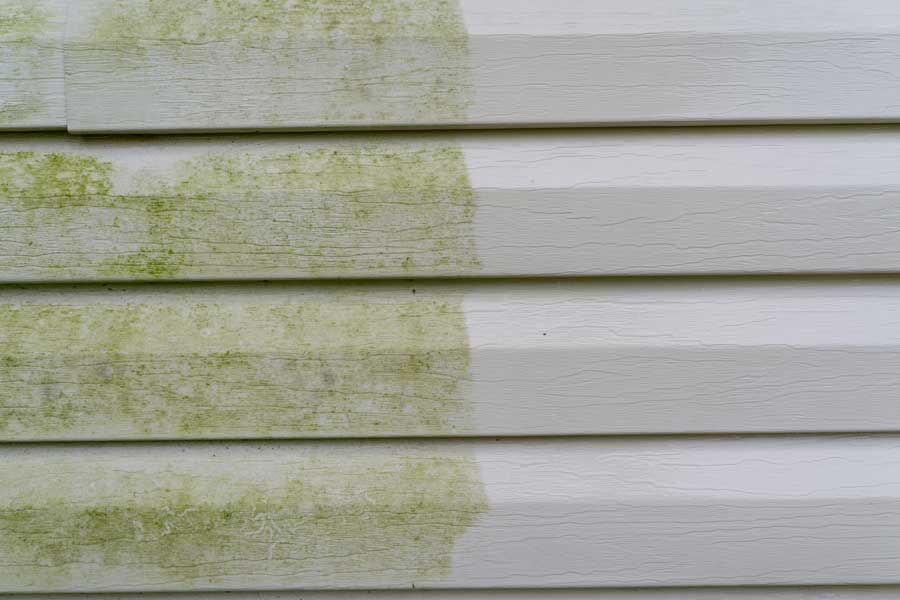 Your home's siding is especially important. It helps to protect you and your home from outside elements. To say that your siding is essential is an understatement. It is important that you maintain your siding so that it does its job of keeping you and your home protected. There are so many different types of siding though. We want to go through and breakdown what maintenance needs to be performed on the two main types of siding: wood and vinyl. Innovative Builders has been helping homeowners for years to make sure that their siding is in the best shape possible and even help them to replace it if necessary. Here are some of the things that we have learned along the way.
Wood Siding
Wood siding is immensely popular here in Colorado and rightly so. It blends in with nature and the beautiful mountain scenery. However, wood can be susceptible to enemies like wood rot and termites. This means that it is especially important to do an inspection on it at least every 6 months to look for damage of such. In addition to this you will need to make sure that you have it repainted or resealed at least every 5 years. If you happen to be among those who like the natural look and have a clear sealant on it, you will need to reseal it every 2 years. When it comes to the cleaning aspect of things, you will want to give it a good clean with soap, water, and a bristle brush once a year.
Vinyl Siding
This is a commonly used siding in a lot of areas around the US. So, it is important that we thoroughly consider how to maintain this type of siding. You will need to inspect it regularly because it can wrap and crack overtime. Additionally, it can trap moisture in it if it is not installed properly, becomes loose, or damaged. You will want to make a regular habit of getting the hose out and washing it off at least once a year. Rest assured, you will not need more than the hose to get the dirt off. Be careful that you do not use things on it that can cause damage or void the warranty. To keep it looking beautiful make sure that you do not allow any unnecessary damage to it from things such as lawn mowers or heat from your grill. This will help to ensure that no panels get broken or melted. The sun can also do a bit of damage to it by means of fading its color. You can have it painted but you need to be picky about the type of paint and color you choose to not cause warping. Dark colors will draw the heat to it and that alone can cause wrapping to vinyl siding.
These are just two of the main sidings that are used on homes today. If you have one of them then you will want to be sure to keep up with the maintenance so that you do not have to have it prematurely replaced. However, if you do need help with getting your siding replaced then you can call on us. Innovative Builders can help you when it comes to any home projects that seem too daunting to do on your own. Give us a call today for a free estimate.
By Innovative Builders 9-24-2020