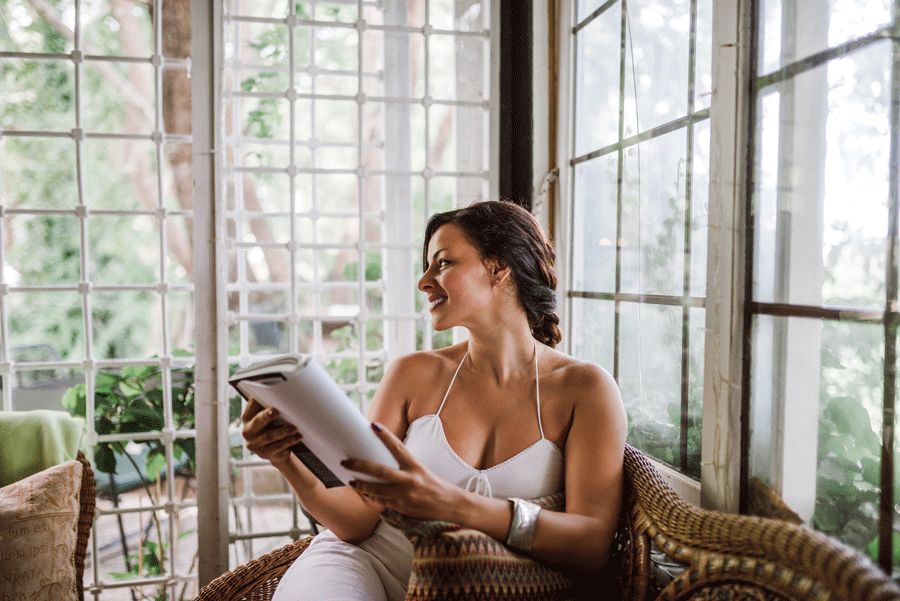 Is there anything better than having an outdoor space where you can enjoy time with friends and family or just peacefully enjoy the nature around you? It is no wonder why decks are such popular backyard additions. And while decks are nice, they can only really be enjoyed when the weather is nice. A sunroom, on the other hand, allows you to enjoy the beauty and sunshine from outside while shielding you from unpleasant elements.
When choosing a sunroom, there are multiple styles you can choose from, but there are two main types you can choose between as well. Those being a three- and four-season sunroom. Allow us to break down what sets those two options apart.
Three Season Sunroom
Three season sunrooms, as the name suggests, are built in a way that makes them most suitable to be enjoyed for three out of four seasons. They can become rather unpleasant in colder weather. If you live in warm areas like Florida or California, a three season sunroom may turn out to be just what you need.
Three season sunrooms are generally cheaper than four season ones, and that comes down to materials. Three season sunrooms are usually built with budget friendly and easy maintenance light aluminum frames. Many homeowners who opt for three season sunrooms also opt for a budget friendly glass, such as single pane.
Four Season Sunroom
A four-season sunroom is the best option for most climates. Afterall, if you are already upgrading your home, why not go the extra mile so that you can enjoy your investment all year long?
To make a sunroom suitable for all seasons, the builder needs to use a slightly more durable and energy efficient version of the same elements for a three-season sunroom. For instance, the frame should be a thermally engineered aluminum or a vinyl that is reinforced with aluminum or steel. This is the first step to keeping heating and cooling inside the sunroom. A four-season sunroom will also be padded with more insulation into the walls and ceiling. And lastly, a four- season sunroom will remain comfortable all year thanks to double pane windows. You can even choose windows that have additional coatings on them that block outside weather even more.
Whether a three season or a four-season sunroom is right for you, only you can decide. For our friends that live in Colorado, however, a four-season sunroom would make the most sense. Even though it may cost a little more up front, it can be enjoyed to a greater degree. If you are ready to discuss design options for your sunroom, reach out to Innovative Builders today. We even offer financing so that making your home a more functional and enjoyable space is never a burden.
By Innovative Builders 12-3-2021